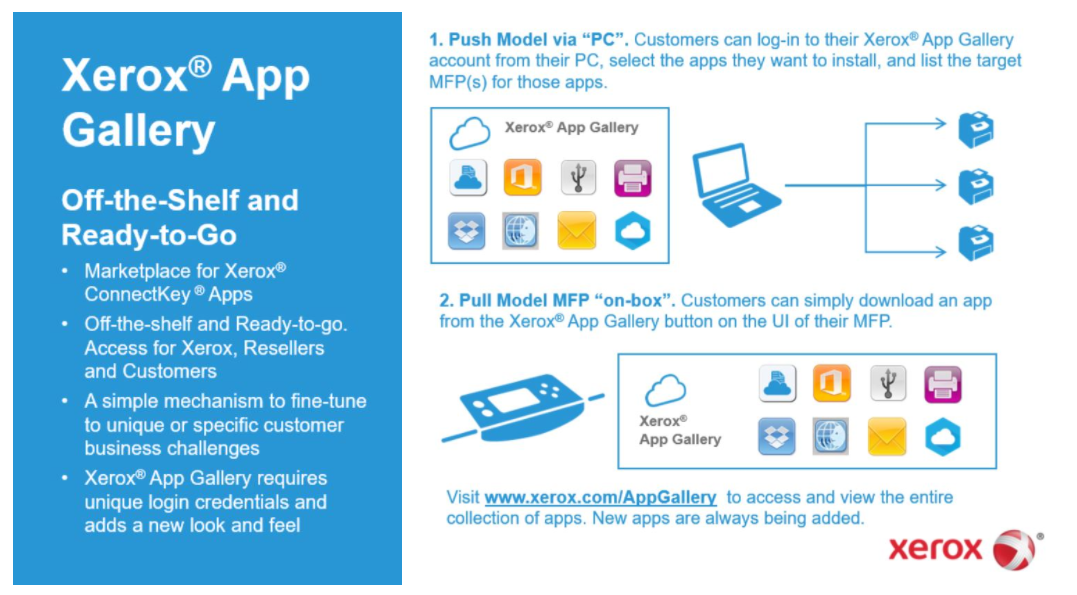 Print and Scan for Dropbox
Print and scan with your cloud-hosted Dropbox repository, giving users instant access to up-to-date material.
Print and Scan for Office 365
Print and scan with hosted Office 365 workflows, including Microsoft SharePoint Online accounts. Access your personal SharePoint or scan to a Team Collaboration Site.
Scan to Cloud Email
Scan to your cloud-based email account. Simplify the connection process with cloud email services such as Google Gmail.
QR Code
The left-side QR code for pairing a phone to the MFP Inside Xerox mobile apps, you can connect with an IP address or the QR code has the information embedded. The right-side QR code contains an up-to-date list of mobile phone apps that work with your phone/tablet and the MFP.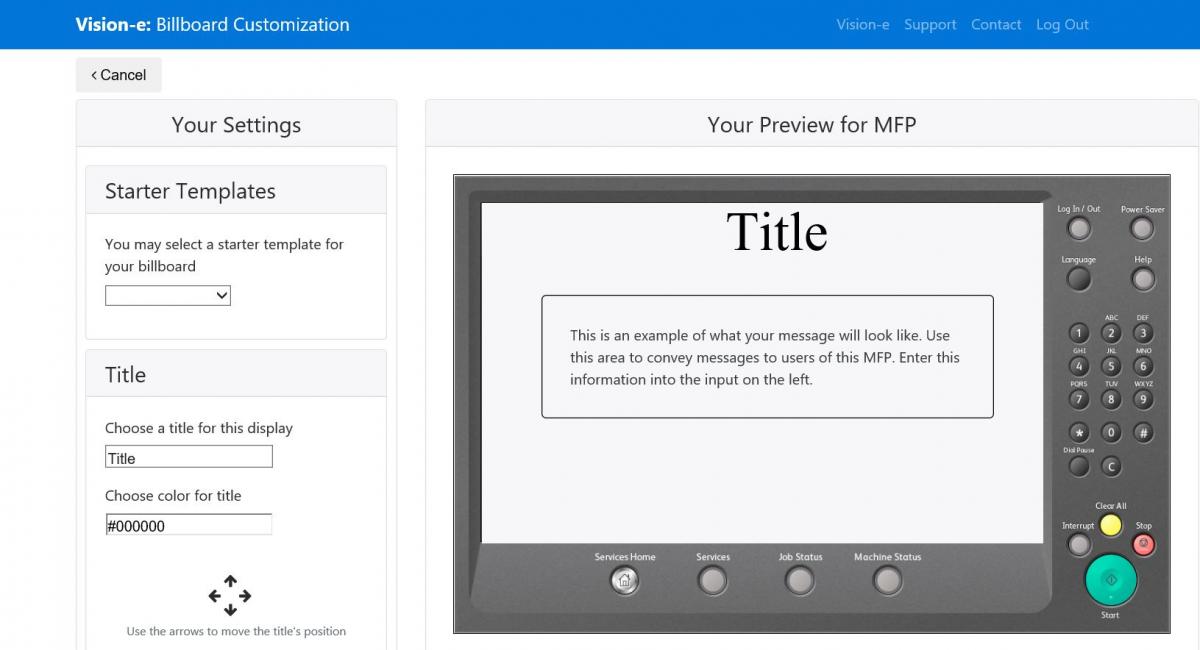 Choose Your Template
Examples include:
Chalkboard
Happy Birthday
Tip of the Week
Save the Date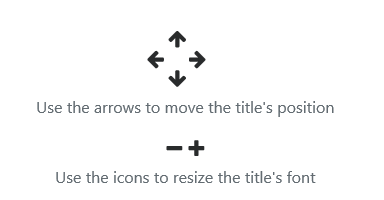 Choose Your Title Color
You just tap on it and you can choose the color there.
Or if you know the code for the color you want you can type it in.
You can move the Title up and down using the arrow pad.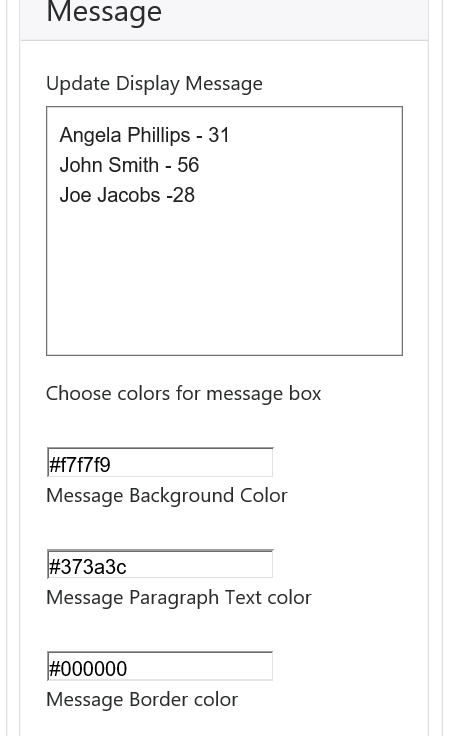 Customize Your Message
Like Birthdays, Meetings, Special Events, Blood Drives, and so much more.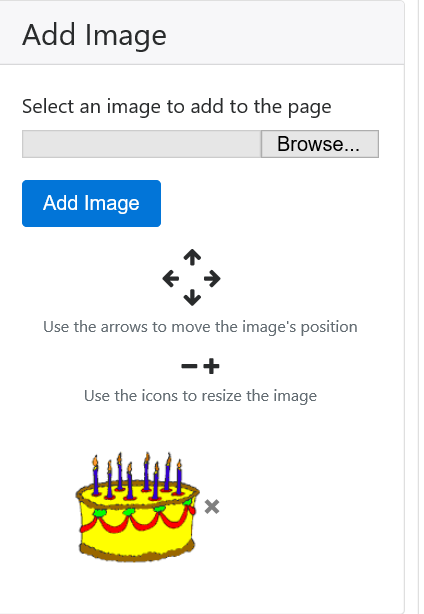 Add An Image
You can upload your company logo, employee pictures, funny memes, and more.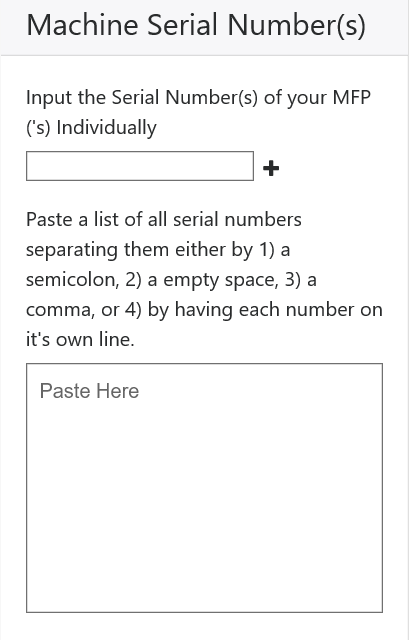 You Can Add Multiple Copiers
Just make sure you enter all the serial numbers in the box.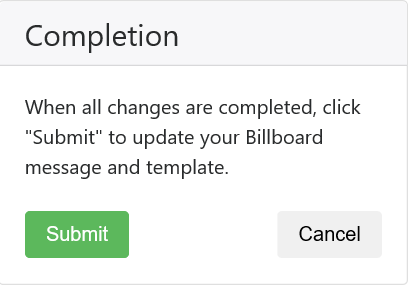 Once You Click Submit
It will send it to your copier. The whole process takes about 5 minutes.